S

triding through the damp fields behind the pig farm I pass a broken lorry, the cab tilted sideways into the nettles, which I imagine which must be an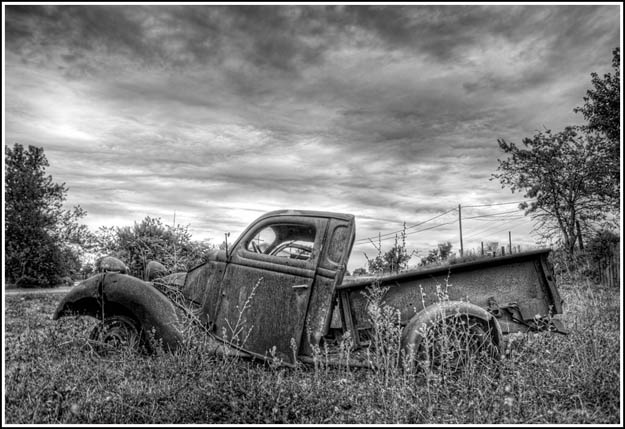 enticing object for Peter Hopkirk, causing him a lot of envy and agitation.
Over the fence I see Brunt has another pig in solitary confinement.
'I puts any naughty pig in a field by hisself,' he once told me sibilantly, through stubby brown teeth.
The sinning pig is eating, unconcerned, and the rest of the herd are making their low contented grunting as they listen to a Chopin Prelude in their long broken shed, patched here and there with squares of asbestos.

The muck-encrusted radio dimly visible on a sill is permanently tuned to Radio Three.

Maybe the dial is stuck, or more likely Brunt doesn't know how to change stations.
Dogs Delight is now available on Kindle at
http://www.amazon.co.uk/Dogs-Delight-ebook/dp/B00CA8XZKC/ref=sr_1_1?s=digital-text&ie=UTF8&qid=1368550507&sr=1-1&keywords=dogs+delight